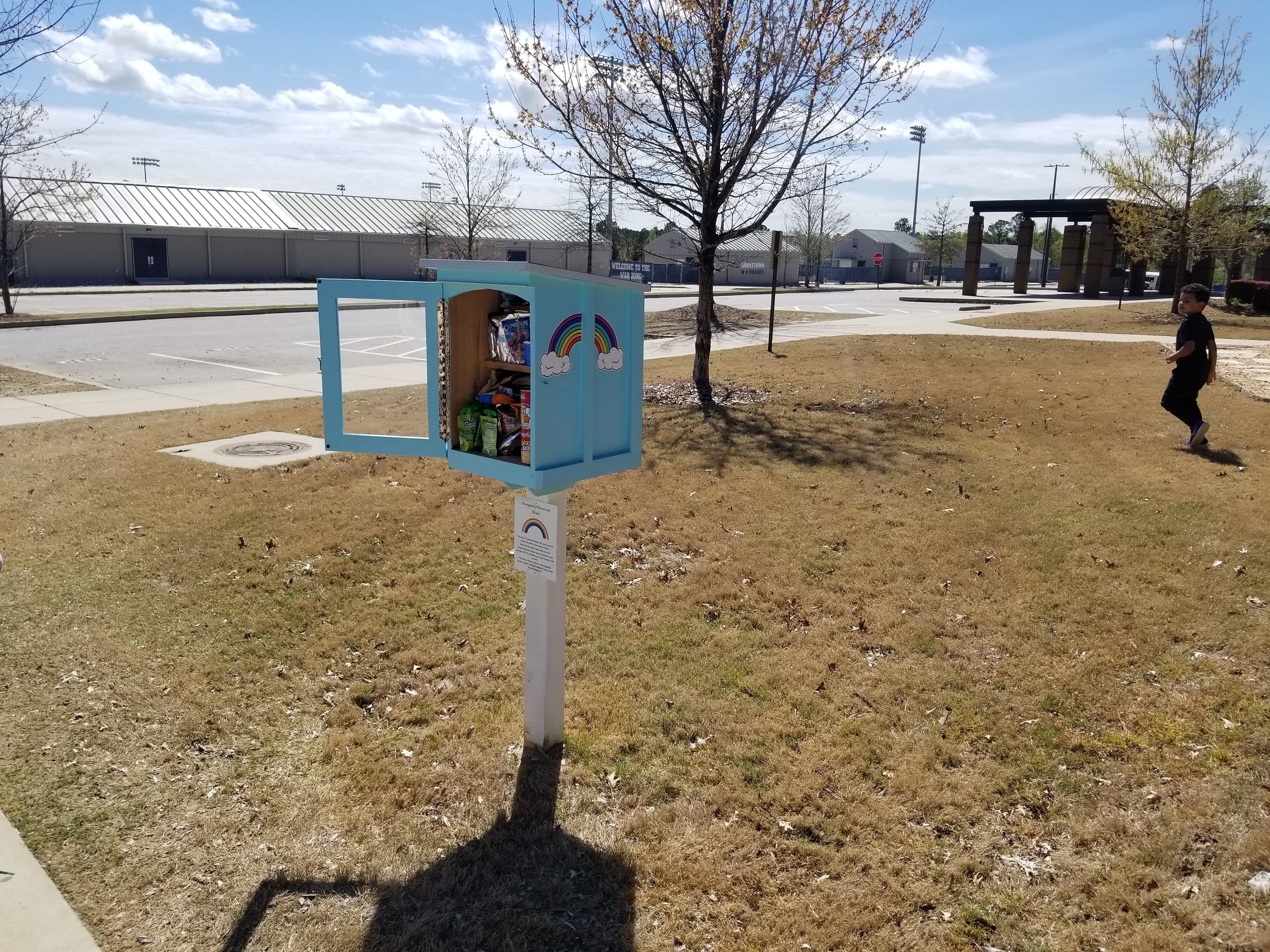 Posted by: Christopher Foster
|
3 years, 8 months ago
|
13 comments
The past few days have been fairly stressful for most of the country. We find ourselves at home, and for some with reduced or no income. The stores are without many necessities, and there is so much uncertainty about what we should be doing to prepare. On top of all this our kids are now home 24/7, due to social distancing we have become their teachers, their entertainers, and everything else they need.
Chasity finds herself trying to juggle delivering classroom content in a completely new way, while also trying to help our kids through their course ware. Teachers and parents both embarking on this strange new journey, and just making it up as they go along.
We realize that we are incredibly fortunate, both Chasity and I have opportunities to work from home. We can divide the efforts to keep everything together while all this is going on. However we have many friends who are not as fortunate. We know people who due to their job role they have to continue to work to ensure that our country keeps going and to ensure that they can feed their families. Or even worse families were the sole provider suddenly found themselves without work due to businesses shutting down. We know families with only one parent, and families where the parenting is being handled by another family member like Grandma or Grandpa. All of these families are experiencing unique struggles and just doing what they can to keep it together.
We can help these families in a lot of ways. First there are a lot of great programs being established. Our church Quest in Grovetown is partnering with Columbia County to help them hand out food for families in need. The Golden Harvest food bank i also getting food to those families. Mrs. Myrt's House is another great local charity that is working to feed Grovetown families. So if you can please get involved with any of these organizations to help the CSRA.
Shaylin's Sharing Sheds are another great way to give to your community. The next time you are at the store shopping for your family you can pick up a few extra items and place them in one of the many Shaylin's Sharing Sheds around Grovetown. They are located at Quest Church, Grovetown Elementary School, Grovetown High School, and Mrs. Myrt's House. We have a new location that we originally planned to install on Shaylin's birthday, but due to the need caused by this pandemic we are working to get it installed sooner. Hopefully sometime within the next week the fifth shed will open at Grovetown Middle School. Below are a list of items that could benefit local families:
Non-perishable food items:
Canned food (especially stuff that is easy to prepare for kids who's parents will be at work)

Tuna Fish

Granola Bars

Juice Boxes

Boxed meals (mac and cheese, instant pasta, homestyle bakes)
Children's activities:
Books (social distancing has removed access to libraries and school supplied books)
Coloring books
Puzzles
Sundry items:
Soap, Shampoo, and Conditioner
Deodorant
Laundry detergent
Also if you know families in need please let them know about these sheds!
Share on Facebook