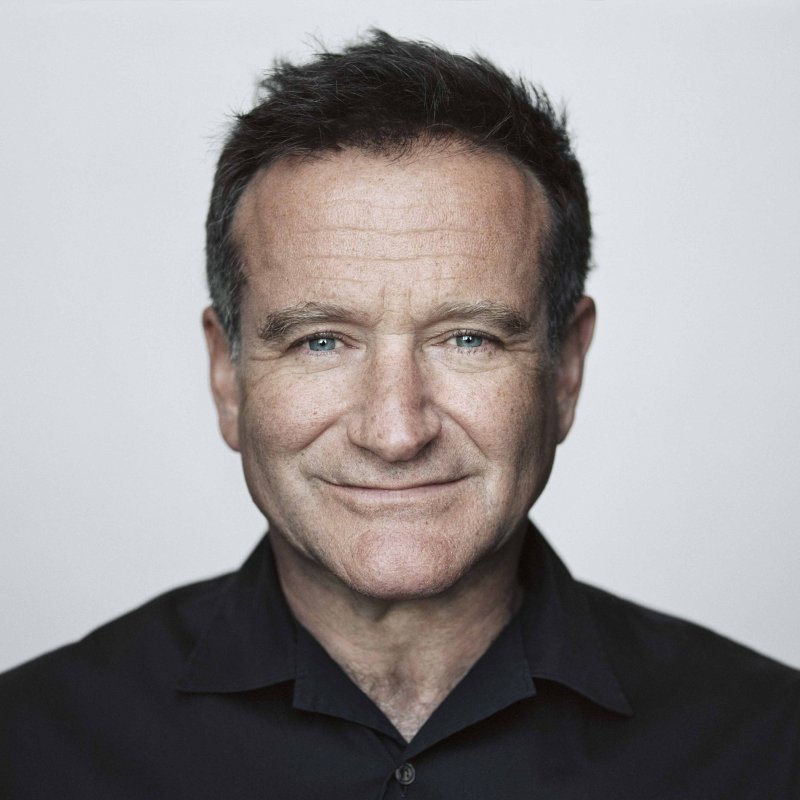 Posted by: Chasity Foster
|
2 years, 9 months ago
|
1137 comments
Today I resigned my job. First, I must say I love my job. I LOVE what I do. I am a teacher. A teacher changed my life. So I set out in life to do the same for other children. My students are my kids. Their parents are an extension of my family. They entrust me with their most prized possession each day. I work at the best elementary school in my county. I love my coworkers. They have been there for the adoption of my boys and through the loss of my beautiful daughter. They are my family. Without them I wouldn't be here where I am today.
This past year has been a difficult year for everyone. 2020 was going to be a year where so many dreams, goals, and promises came true instead it hit us like a mack truck leaving us feeling hopeless, isolated, and depressed.
Since Shaylin's accident I have experienced depression and anxiety. Honestly, the first year after her accident Chris and I were in such a fog we just went through the motions of life. I look back on pictures and see I lost 25 lbs in 2 weeks. Chris lost 18lbs. We were just existing. We went back to work. We are both good at our jobs. We excel at them. We have been recognized multiple times at our jobs. I enrolled in a Masters program for Educational Leadership. We stayed busy so we didn't have to focus on the tragedy that we lived everyday, our daughter was gone. Chris and I had this beautiful child at 16. Very much children ourselves but suddenly we were making adult decisions. She is the greatest blessing in our life. Not that boys are not blessings in our lives because they are. We are thankful everyday for them. However, because of her we made the choice to have Trent and adopt Jaden and Makaelis. She started us down the road of life we have been traveling since we were kids. She made us a family.
We kept busy doing things in honor of Shaylin. That felt good because even though she wasn't here we could continue her legacy and help people. She would love that. Doing good made us feel good too. Small acts of kindness can change the world.
The second year without her was quite different from the first. The reality that this your life kicks in. You feel like you are drowning and you see the surface and are fighting to come to the surface of water. Yet, you realize that this is the reality of your new life, so why continue to fight? Why not succumb to the darkness? Panic and anxiety becomes part of your identity. Our society really doesn't know how to deal well with mental illness and people are still unsure what to say. So it's hard to talk to people when you are suffering. I mean if I broke my leg, I would have no problem showing my cast off and passing the pen around for everyone to sign. However, how do you talk about the fact you are struggling so hard in life? That before walking in work you sat in your car and cried. That you slept on the bathroom floor because you are physically sick from all the anxiety. Or after the meeting you were in, you go back to your room and cry. It's hard to talk about it so instead you put a mask on, nod your head, and smile when people ask you how things are and reply good. Sometimes I try to talk to about things but then feel bad because I feel like maybe I am being an inconvenience, or they seem really busy with their own life, or it's really my own problem not theirs, maybe I am a Debbie Downer..
I took a leave of absence in September because I was experiencing headaches, irregularities in my speech, loss of smell, vomiting, unable to sleep, and really bad anxiety, panic attacks. My dr performed all kinds of tests and what they have concluded is I am suffering from bad anxiety and depression. One thing that people were unaware about me was that I was hospitalized in June with depression and anxiety. It was something that I didn't want to talk about. People are always telling me you are so strong. I never feel that way. I always feel like I am a hot mess. But I gave up my will to live. I could care less if I lived or not. People say things like well you are doing amazing things, you are so strong, this is part of Gods plan. Was this part of Gods plan? For me to lose the person I was closest to in the world. I don't believe that. I don't believe God planned for my daughter to die but he did use her tragedy in the most beautiful ways. He uses her life everyday to show his love. I would think maybe I just need to get things right. I am not really strong enough. I prayed and talked with God, arguing back and forth, sick, sleeping on the floor of my bathroom and going to work never mentioning to anyone that I was falling apart. I was embrassed to say I couldn't do this.
I would wake up each day and lay motionless. And realize the death and relief that I prayed for daily had not came. I had to face another day. The world continue to spin madly and yet I was standing still. People wishing to go be with Jesus with their kids because of politics. And I am wishing I could so I could hug my child.
It's came to a point where I couldn't do it anymore. It's a hard decision. Because I love my job. I love my students and their families. The joy I see on their faces each day is priceless. If a child has ever told you that they love you that's true love. They are honest to a T. The relationships and trust you build with them is something I will always cherish. Kids are funny. Their humor and wit are profound. And they really seek to be change in the world. Kids are kind! I have never taught a kid that didn't have one admirable trait about them. Most parents want the best for their kids, some parents just don't know the way to do it. They may have lost themselves as kids and never had someone champion for them. That's why as teachers we need to be supportive not only for kids but for their parents too. We all have the same goals to make sure kids are successful. I have been dealing with guilt of letting my kids and parents down. I never want my kids to think I didn't care or they didn't matter. Being their teacher has been one of my greatest joys. To my students and parents, I am truly thankful for all the joy and love you have brought into my life.
When I made the decision to resign my administration couldn't have been more supportive. When I say I have the best administration in my county. I do. I was able to seek the help I needed because of their support. My principal encouraged me to share my story. I don't know if I would have without her support. My health and my family's well-being came first. It's hard to do as a teacher. We always put our students needs before our own. We schedule doctors appointments around holiday breaks and summer breaks just so we don't have to leave during the school day.
So I right now, I am going to focus on me. Getting better. If you have made it this far in reading this... And think WOW... I had no idea!! How many other people perhaps you have no idea about?? There are signs. Take the time to call, message, or text people. Life gets busy and we often forget to call people we care about. You never know what that one call would mean to someone. If you are struggling with depression, anxiety, or suicidal thoughts... Seek help. Even strong people need help at times. It's not weak to seek help.
️
Share on Facebook