Shaylin found joy in helping those in need.  This year to celebrate her life we thought we would encourage community giving by providing Sharing Sheds at three locations that were significant in Shaylin's life.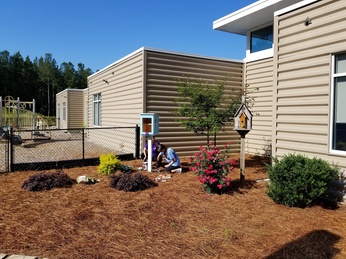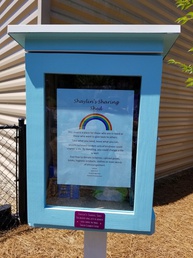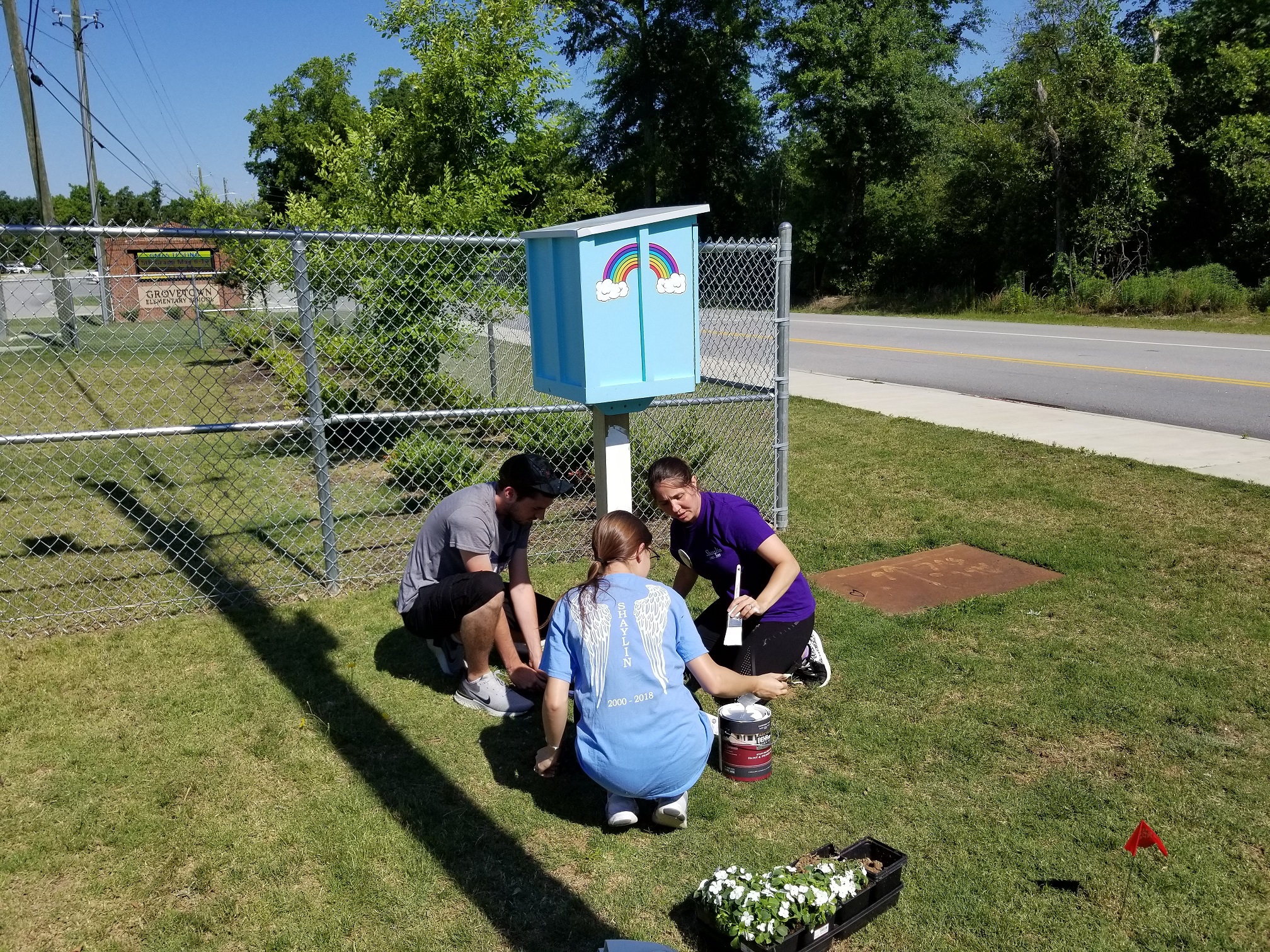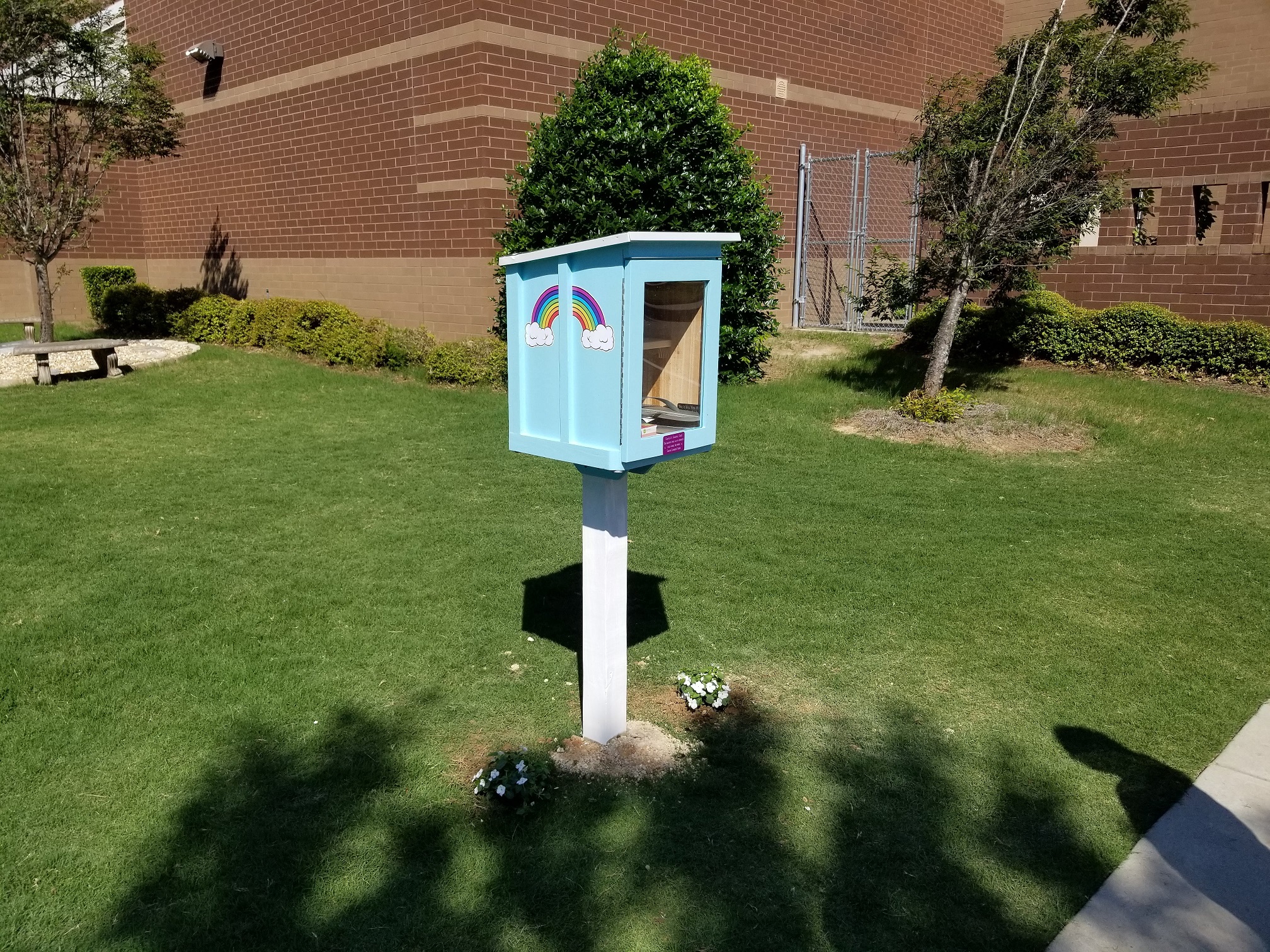 Our hope would be that these Sharing Sheds could serve as a place to encourage generosity toward others, and be a place that people could come to receive assistance.  If you feel lead to share your blessings with others you could come and leave a gift for another person.  If you find yourself in need you could come to one of these sheds and take what is available or leave a request.
Four Sharing Sheds built in Grovetown GA:
| | |
| --- | --- |
| The Quest Church | |
| Grovetown Elementary School | |
| Grovetown High School | |
| Grovetown Middle School | |
We are also interested in partnering with others to expand the number of locations we can make these sheds available.